About Us
Home Wellness Interior Design (HWID) is an affordable online resource for holistic interior design services and for sourcing biophilic elements & sustainable furnishings. At HWID, our goal is to offer everyone access to beautifully designed, unique spaces to live and work with health and wellness in mind.
Our Mission
In these challenging times, it is imperative that home environments not only feel welcoming, but are also rejuvenating and supportive of body, energy, and spirit.
Acclaimed interior designer Haleh Aleman's passion for health and the environment led her to create Home Wellness Interior Design, an online design service that supports the well-being of clients who want to live in spaces that foster health, happiness, and a feeling of sanctuary.
In our designs, we employ and incorporate biophilic elements and holistic materials that enhance the lives our clients want to live. We partner with eco-conscious and sustainable vendors that provide organic and non-toxic materials and products and specify them exclusively in each project. We merge the beautiful with the mindful to create modern, energetically balanced, healthy spaces that transform people's lives.
The Logo
The natural elements rose gold, opal, pink quartz, and the oak—symbols and supporters of unconditional love, gratitude, healing, tenderness, strength, and transformation—are unified in the wholeness of the circle to communicate the core values of Home Wellness Interior Design. We use natural materials to design beautiful homes that our clients love and environments that rejuvenate and support body, energy, and spirit.
Online
Interior Design

Package
Bring your vision to life with one of our talented Interior Designers
INTERIOR DESIGN WITH WELLNESS IN MIND
$1980/per room
Transform The Energy of your home. Transform Your Life.
WHAT'S INCLUDED
Two preliminary home interior designs* which will include inspirational photos that capture the designer's intent and key pieces
Window Treatment Recommendations: Styles will be provided on Presentation Board to show how these will look in your space
Artwork Recommendations: Your designer will assist you with selecting artwork, mirrors and wall decor
A Presentation Board (labeled furniture layout floor plan to show product placements)
An online shopping list
Selection of eco-friendly, non-toxic paint type and color
A Healing Crystal recommendation
Plant Recommendations: An indoor plant that cleans the air quality and removes toxins 
Final design with up to two revisions
Two 30-min phone/video consultations
*This Package Does NOT Include Office Design Services. Contact Us For Concierge Services
TAKES ABOUT 2-3 WEEKS
Package Details
Our Online Interior Design services were created to help people around the globe achieve the unique personal spaces they want in each room of their home while incorporating health and wellness—ultimately to love where they live on any budget!
Our package includes a variety of design concepts and revisions based on your needs. Add-on services are available as a la carte items during the shopping cart process.
Once you've completed your purchase, you will have an opportunity to provide your specific requirements using our brief online questionnaire. There, you will be able to upload 5-8 photos of your room(s), any inspirational photos, and provide exact room dimensions using our easy-to-use measuring guide so we can begin working on your new interior design project.
There will be phone/video consultations available to "meet" the Designer and further discuss your goals. One consultation will take place at the beginning of the project and the second will take place at the end of the project. If you'd like to have additional phone/video consultations with your designer, you may purchase them in increments that best meet your needs as an a la carte service upon completing your order.
Please Note:
Packages are charged flat fees by the room, not per square feet. However, if you have an open concept, a big room with dining and living areas, you should purchase two rooms.
Overall budget does not include design Fees.
Home Wellness Interior Design, Inc. will not be involved in delivery logistics and installation services. They have to be purchased and coordinated by the client.
Recommendations are made for client to purchase crystal, the crystal is not included.
How does it work?
Based on the client's questionnaire, concepts provided, initial consultation, and budget, the designer will provide two preliminary drafted designs for the client to select from. The preliminary designs will include inspiration photos that capture the designer's intent and key pieces.
After the client selects the final design, the designer will tweak the approved preliminary design, and add secondary pieces and accessories. The designer will also provide a labeled furniture layout (floor plan) to show product placements.
This stage can be revised to achieve the desired result. All requests for revisions will be done via email. See package details for number of revisions.
Artwork Recommendations: Your designer will assist you with selecting artwork, mirror and wall decor. Elevation drawings will be provided to show how these will look in your space
The final design will be sent to the client along with an online shopping list. This is when the final phone/video will be scheduled to discuss the final design and answer any questions.
A La Carte Services
There are several a la carte services available for you to add on various design and healing services as well as additional phone/video consultations with your designer. Simply add each of these a la carte services to your shopping cart for each room you'd like designed.
Feng Shui
Are there continuous conflicts in your household? Does your workspace suffer from a lack of focus and productivity? These challenges may be caused by negative energy and clutter in your home or office*. To help you create the best energy flow possible, our Feng Shui services are a must-have service for you.
The philosophy of Feng Shui, "Feng" (wind) and "Shui" (water), is the practice of arranging the pieces of furniture and home decor in living spaces in order to create balance with the natural world. This concept was derived from an ancient poem that talks about human life being connected and flowing with the environment around it. The goal of applying Feng Shui to a space is to establish harmony between an individual and their environment while harnessing energy forces.
Our Diamond Feng Shui© services will assist you to attract the best energy to the 4 principal areas of your life: success, relationships, health and wisdom. We will assist you with the selection and placement of the following:
Furniture placement.
Choosing colors that benefit your health and wealth.
Auspicious directions (based on the Chinese year).
Artwork specific to each room.
Plants that allow energy to flow better in your space.
Our consultants will work with your floor plan, your date of birth and your room measurements to create the best energy flow possible for you and your family.
Dowsing
Do you face challenges that are difficult for you and your household? ​It might not actually be you or your family, but your home that is creating these challenges. They could be the result of a "geopathic stress," which is a symptom of the stressed energetic field of the Earth that can affect your life in several ways.
The philosophy of Dowsing is the practice of shifting the energy in your home or office* by detecting unseen earth energies that are present and disruptive to people living or working in the home. Dowsing is both an art and science and has been around for thousands of years. During the Diamond Dowsing© process, our professional Dowser is able to find and cure negative vibrations in your home and heal them with the help of a dowsing stick.
A Dowsing healing for your home can transform it into a positive magnet for success, money, health and romance.
Our dowsing services will assist with the following symptoms:
Health issues.
Sleeplessness/Consistently waking up tired.
Headaches.
Depression.
Irritability.
Physical pain.
Lack of focus.
Nightmares and/or bad dreams.
Tantrums in small children.
Your Diamond Consultant will distance dowse your space using your floorplan. You will receive the floorplan marked with each of the dowsing Cures, a series of copper rods that meet each individual's needs, you need to place. The consultant will review the Cures placement and advise whether any adjustments are needed. At times, if a negative vortex is detected, a recommendation may also be made to place an Energy Ring in a specific place in your home or office*. The Cures and Energy Rings are sold separately.
Once you purchase this service and provide us with details on your specific needs, you will receive written instructions on what will be required in order to dowse your home. Please note that we will need your home's house plan/blueprint in order to cure negative vibrations in your home.
Additional Video Consultations
Our design package includes two 30-minute video consultations. To add additional video consultation blocks with your designer, simply choose the additional time that you desire.
Please Note:
If you have an open-concept space, like a living room that opens to your dining room or a Studio Apartment, purchase two rooms and add each of these services for each room.
*If you are looking for office interior design or our A La Carte services, please contact us to receive an estimate for our Concierge services.
1
Are interior designers expensive?
They can be! However, with our service, you collaborate virtually with an interior designer, which helps to bring down costs. Work with your designer any time, anywhere—our platform eliminates the need for face-to-face meetings that can drive your fees up. With us, you get access to talented designers for a simple flat fee and can add additional a la carte services.
2
How much does traditional interior design cost?
Based on HomeGuide, Interior design fees are $5600 on average nationwide. However, it can vary depending on location and experience level. Online interior design is typically more cost-effective and convenient because you're not constrained by in-person meetings. We charge a simple flat fee per room and ensure you get the best price on furniture and decor. Most designers do not have the expertise to bring health and wellness into your home. Obtaining Feng Shui, Dowsing, and House Energy Clearings are provided by various experts that specialize in their own areas and each has its own fees associated with them.
3
Will I be charged per square foot?
Our package is based per room not per square feet. However, if you have an open concept space, like a living room that opens to your dining room, you should purchase two rooms. Please note that if you are adding our a la carte services, you must also add each service requested for each room.
4
How much do your interior designers charge?
There's a flat fee per room (not per square feet). Our design package cost is listed above. At checkout, there are a la carte services that can also be purchased. The fees do not include any products or supplies purchased.
5
Will I receive the crystal that is recommended?
Crystals are unique to each individual. Your designer will provide recommendations for you to purchase a crystal that will most benefit you and your home. Crystals are not included.
Dowsing is used to detect and cure negative energy in your home or office (Concierge Serives) and eliminate stress. A Dowsing healing for your home can transform it into a positive magnet for success, money, health and romance.
Looking for
Concierge Interior Design

Services?

If you are seeking an Interior Design service that is not listed in one of our packages above, please use the contact form below to reach out to us.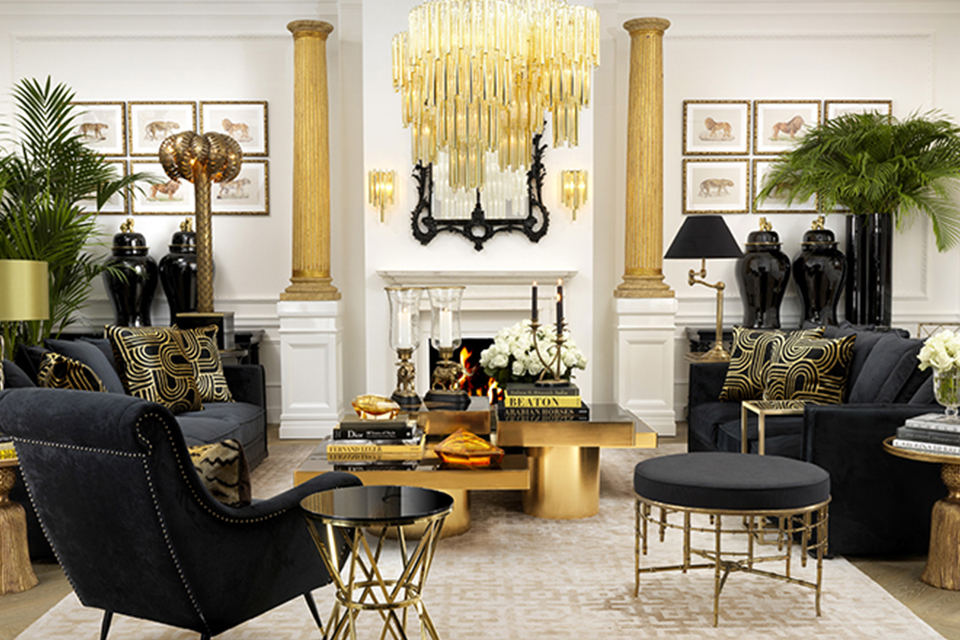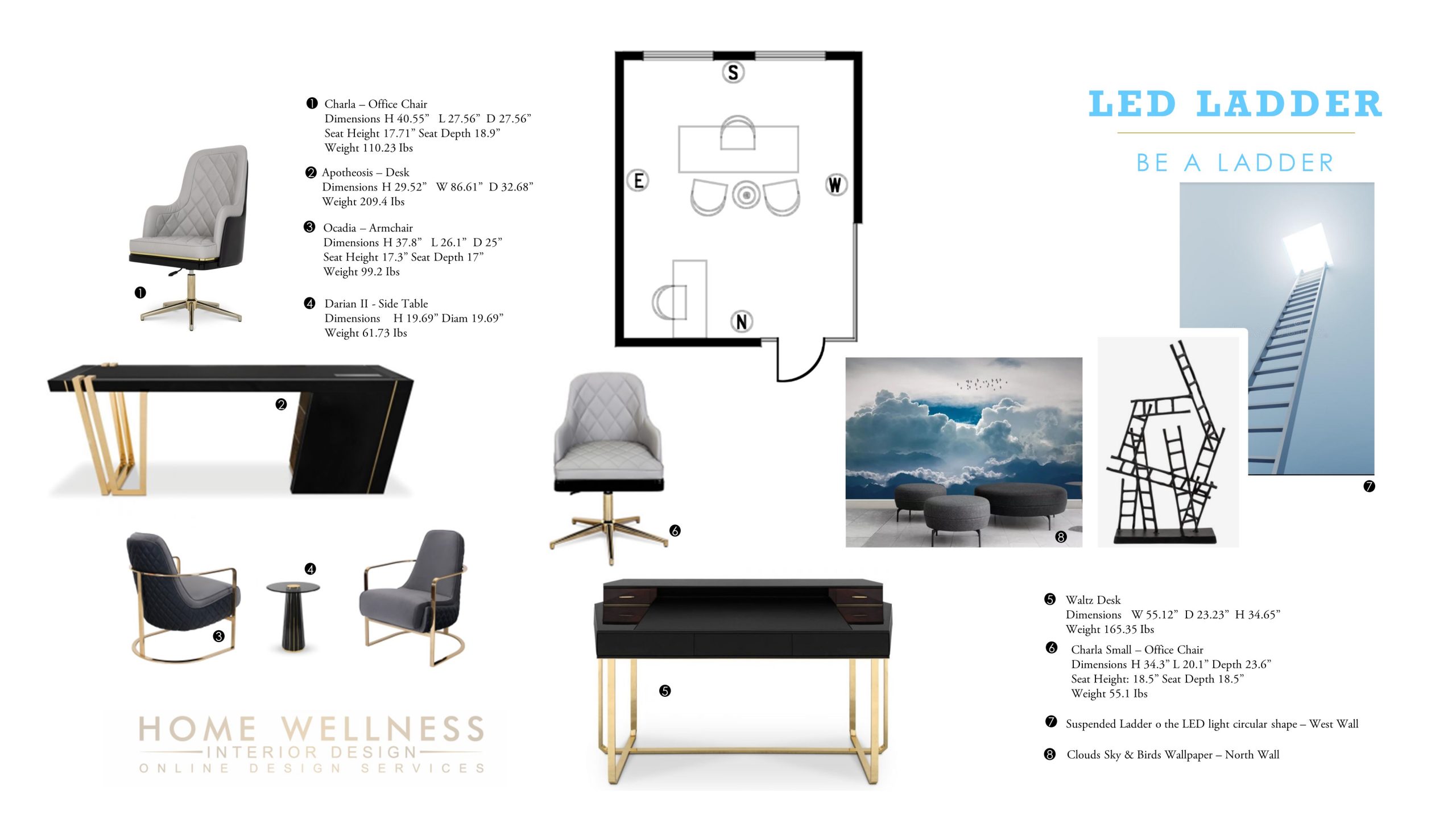 Let Us Design

Your Space

Each project includes a presentation board with our recommended furniture and decor items to bring health and wellness into your home.
Sustainable Furnishings

Member

Home Wellness Interior Design is a proud member of the Sustainable Furnishings Council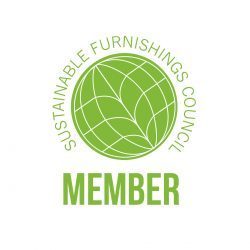 SUSTAINABLE RETAILERS
Looking for ethically made and environmentally sustainable products for your interior design? Our goal is to recommend eco-friendly furniture, wall coverings and home decor options that employ materials harvested from sustainable resources and recycled goods that focus on fair trade and responsible production practices.
Perfect Pieces for Your
Style and Budget